Iambe Perfume Oil
$

4.60
–
$

19.75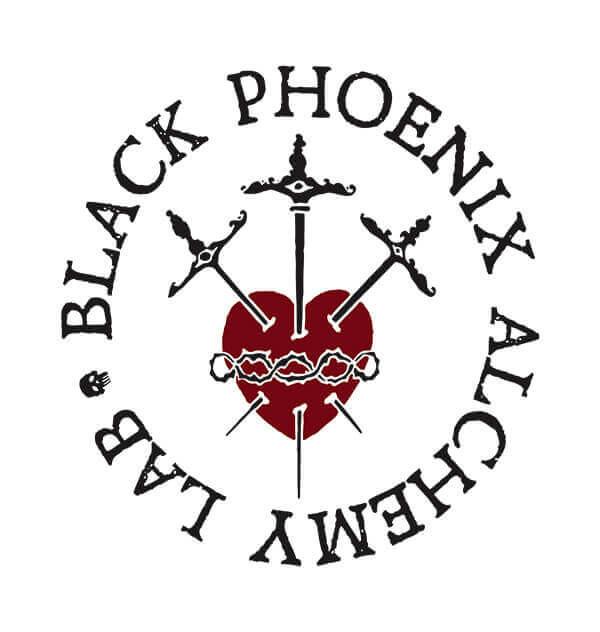 Iambe Perfume Oil
$4.60 – $19.75
Daughter of Pan and Echo and dear friend to Demeter. When Demeter was mourning the abduction of her daughter, Iambe was the only creature in heaven and earth that was able to lend cheer and laughter to the grieving mother. Her scent is one of comfort, beauty and joy: Sudanese amber, patchouli, rose, gardenia, gladiola and white tea.
Excolo
Est deus in nobis.
PERFUME OIL BLENDS
$17.50 per 5ml bottle.
Presented in an amber apothecary vial..