Dana O'Shee Perfume Oil
$

4.60
–
$

19.75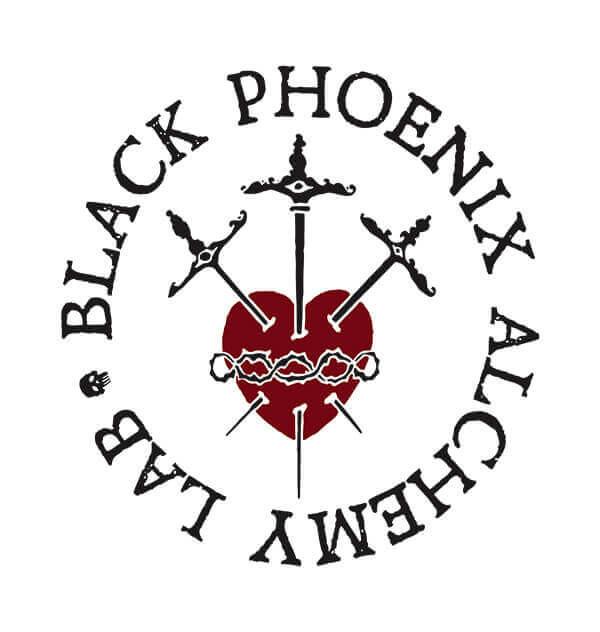 Dana O'Shee Perfume Oil
$4.60 – $19.75
In Irish folklore the Dana O'Shee are a fae, elven people that live in a realm of beauty, their nobility akin to our that own Age of Chivalry, eternally beautiful and eternally young. They surround themselves with the pleasures of the Arts, they live for the hunt, and to this day can be seen riding in procession through the Irish countryside at twilight, led by their King and Queen. However, the Dana O'Shee are not benevolent creatures, despite what their unearthly beauty may imply. They are vengeful and treacherous and possess a streak of mischievous malice, and many have whispered that their true home lies deep in the shadowed groves of the Realm of the Dead. Hearing even a single chord of their otherworldly music leaves one stunned and lost to the mortal realms for ever, finding themselves prey to the Dana O'Shee's hunt or enslaved in their Court as servants or playthings.
Offerings of milk, honey and sweet grains were made to placate these creatures, and it is that the basis of the scent created in their name.
Bewitching Brews
PERFUME OIL BLENDS
Presented in an amber apothecary vial.