Irish Coffee Buttercream Perfume Oil
$

28.00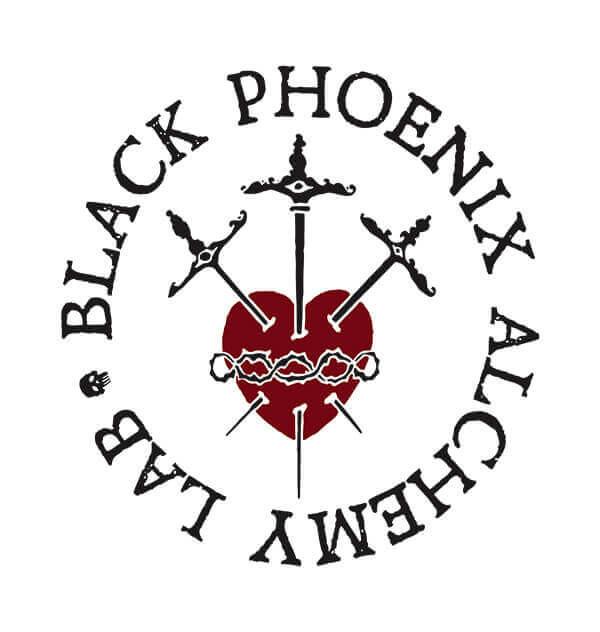 Irish Coffee Buttercream Perfume Oil
$28.00
Today, the Trump administration announced that they will be reinstating the US military ban on transgender people. This policy not only affects the livelihoods of thousands upon thousands of transgender military personnel, but also paves the way for further acts of bigotry and hate in our government and communities.
We are hosting an emergency fundraiser for our friends at the National Center for Transgender Equality and for the American Civil Liberties Union. The two scents that are going live are being pulled from a future coffee-themed update that was slated for 2018. I specifically chose these scents because they are cheery and uplifting – without the usual highly-specific socio-political context that we attached to many of our fundraiser scents – in the hopes that it will sell well and sell quickly so that we can be as effective as possible in helping out. Help us take an immediate stand to fight this unconstitutional, immoral, and unnecessarily cruel ban.
Even if you choose not to make a purchase, please consider donating to or volunteering with the NCTE and / or ACLU. Stand with the transgender community, and be a compassionate and hard-working ally to all marginalized groups whose civil rights, livelihood, happiness, health and well-being are being trampled by this administration.
Irish whiskey, granulated sugar, brown sugar, whipped cream, buttercream and coffee.