Bats in the Belfry 2023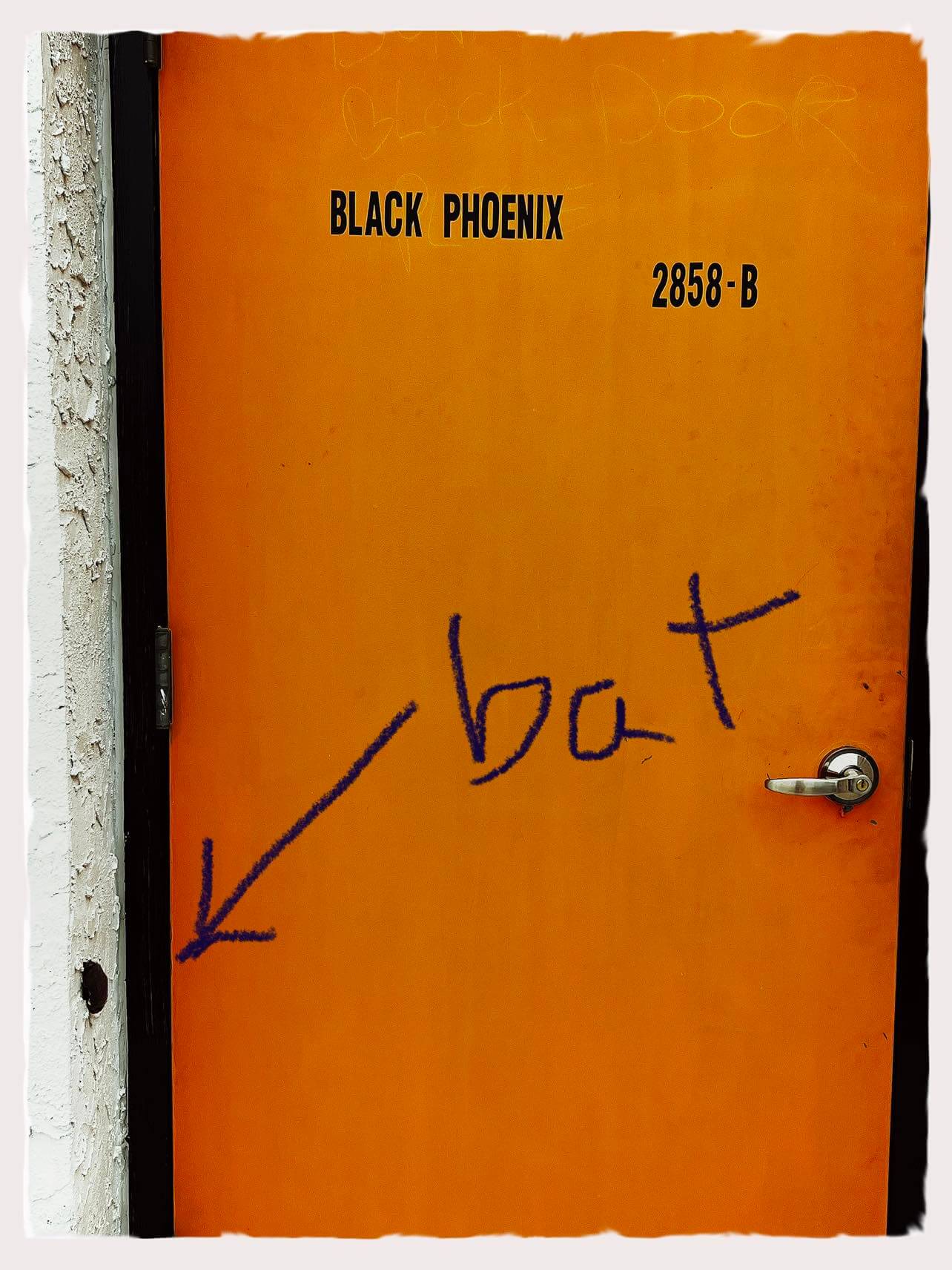 We've had bats on the brain (more than usual) ever since we showed up to work one August morning and found a wayward Eastern red bat snoozing in the Lab's doorway. To commemorate this happy occasion, we've delicately added leather and fur notes to a series of classic General Catalog fragrances… and we're also rereleasing surprise 2023 bestseller SNOOTY BAT back into circulation, so folks will have a few more months to fall in love and stock up.
Many thanks to Pennsylvania Bat Rescue for answering our questions when we called to find out how best to help our small new friend.
Delightful label art by Drew Rausch, questionable wildlife photography by Elizabeth Barrial.